Industry leading warranties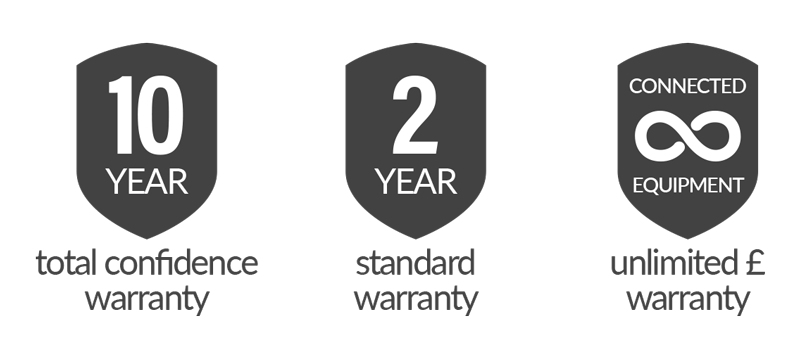 Nexus offer an industry leading 10 Year Total Confidence Warranty for all products that are installed by our installation team, or one of our approved partners. We are the only commercial power and technology supplier to offer such a warranty.
When products are installed by the end-user or unapproved contractors we offer an industry leading 2 Year Warranty.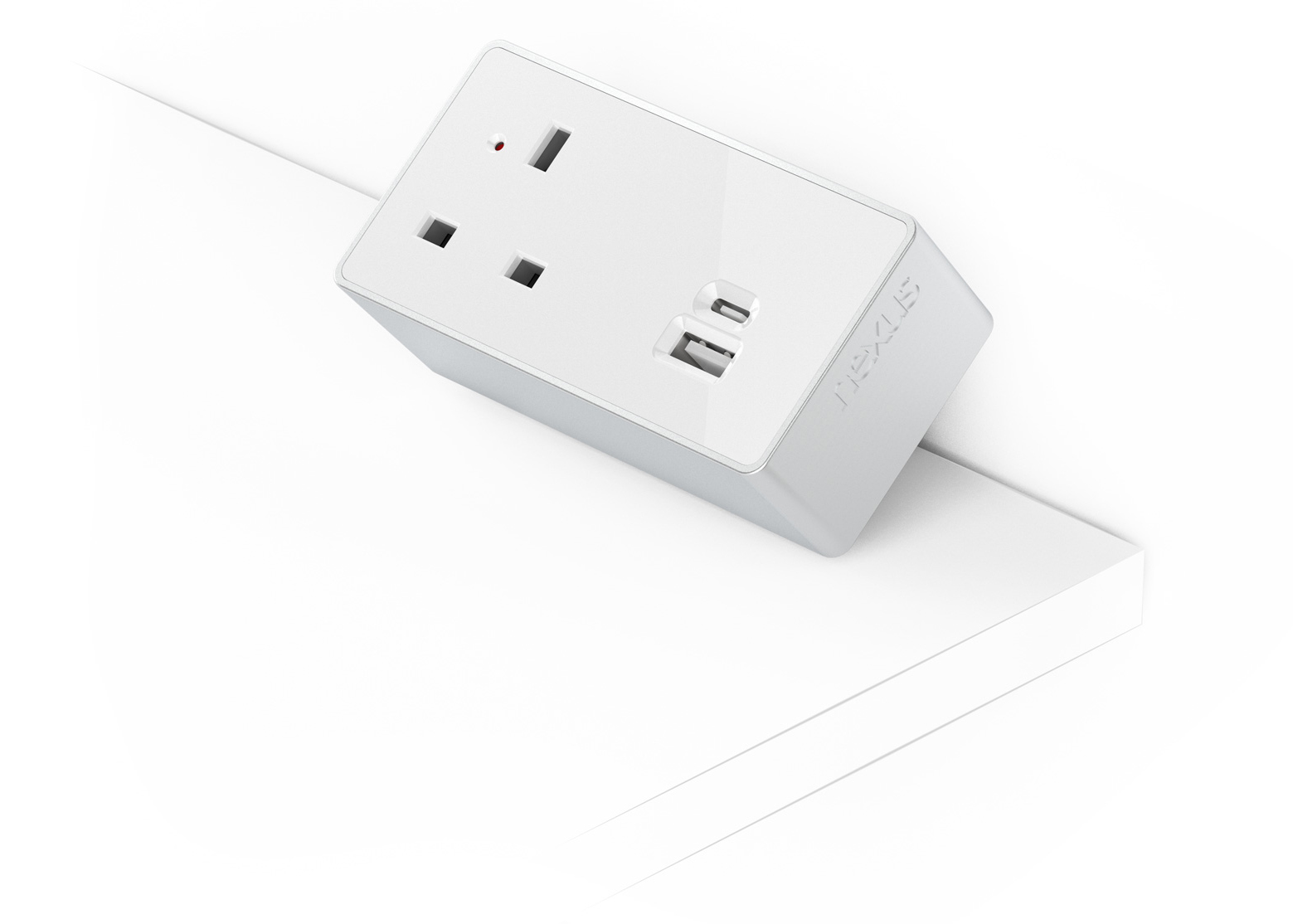 ---
Confident in our state of the art technology, nexusPRO Surge products come with an Unlimited £ Connected Equipment Warranty when installed by the nexus installation team or approved partner. In the unlikely event that a surge passes through the protection device within 3 years of purchase and damage occurs to the connected equipment, nexus will pay to repair or replace the equipment - there is no limit to the connected equipment amount.
Nexus stands by the quality of its Surge products.