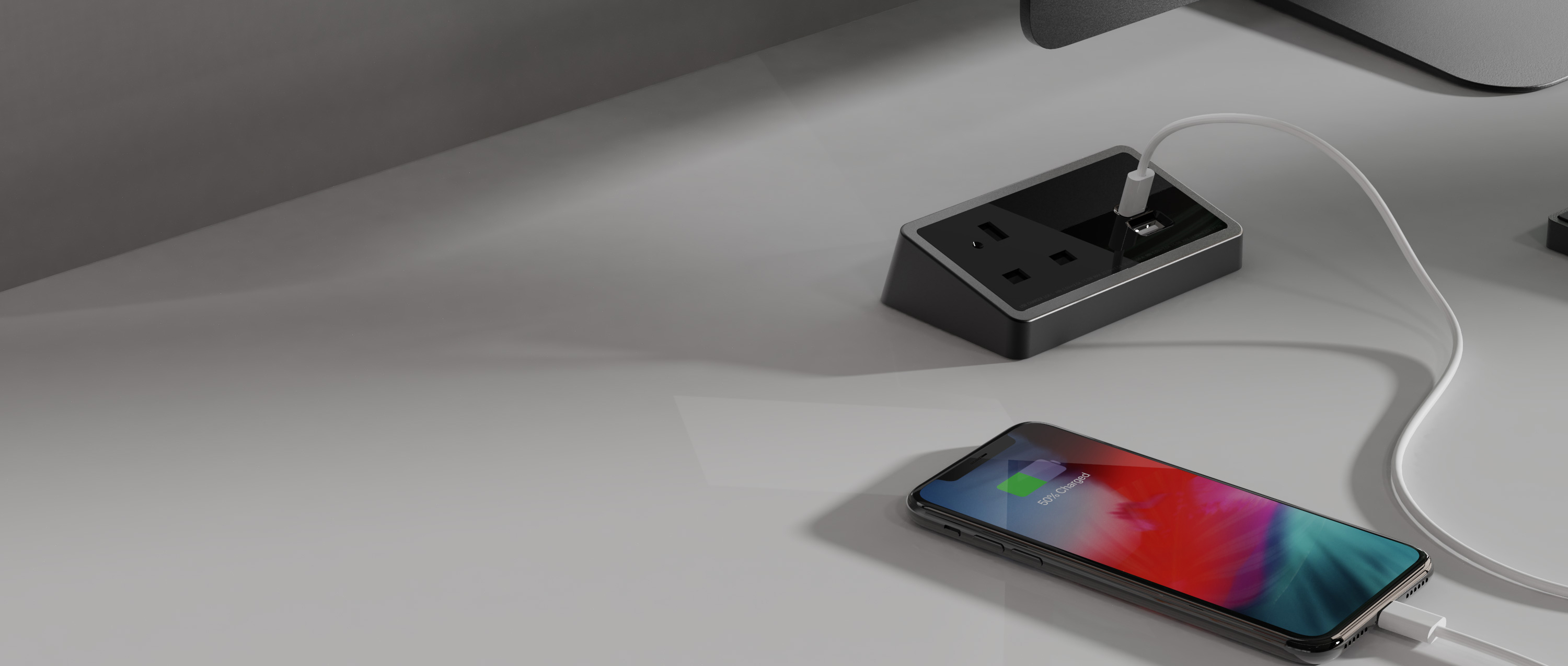 70% faster charging with True Fast Charge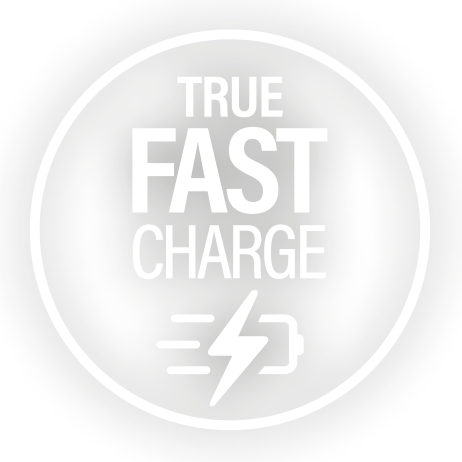 Delivering true, fast charging of mobile phones, small laptops and tablets, our superior solution can deliver a 50% charge in just 30 minutes* – up to 70% faster than standard 5W charging.
Powered by GaN technology, our USB charger is able to charge almost every kind of digital device extremely efficiently and supports all the Fast Charging Protocols (PD, QC, AFC, FCP, SCP, SFCP).
Partnerships with leading chip-set manufacturers coupled with our world class in-house design and manufacturing deliver the best products possible.
The USB outlets are ideal for powering and efficiently charging larger devices such as power hungry large format mobile phones, tablets and small laptops, without the need for bulky adapters.
In addition, integrated smart charging has been thoughtfully designed to enable the outlets to switch automatically to standby mode once the device is fully charged, thus eliminating any potential damage caused by overcharging.
| Enabled Device | Cable | Time (to 50%) |
| --- | --- | --- |
| iPhone 12 Pro | Lightning to USB-C | 30 mins |
| iPhone 11 Pro | Lightning to USB-C | 30 mins |
| iPad Pro 11" | USB-C to USB-C | 60 mins |
| Google Pixel 4 | USB-C to USB-C | 34 mins |
| Google Pixel 4 XL | USB-C to USB-C | 34 mins |
Safety...
Whether you're using a smart-watch or a camera, a power-bank or a laptop, our smart chargers facilitate a conversation with the device to ensure that it gets the exact amount of power it needs, at the time it needs it.
This enables fast charging without delivering too much power which could lead to damaged circuitry from overcharging or overheating. As a further commitment to quality and safety, Nexus modules are independently tested to have ASTA Diamond Mark approval.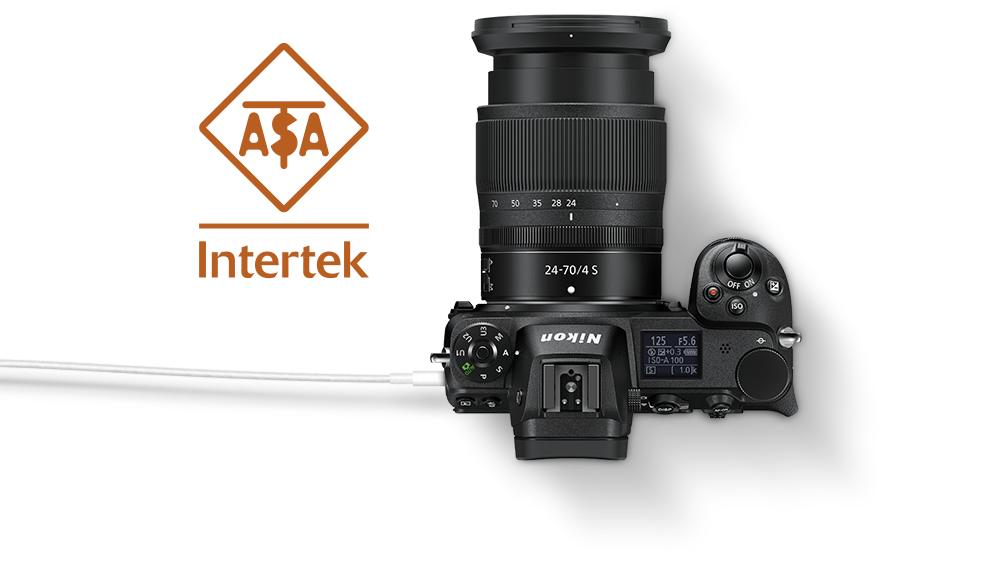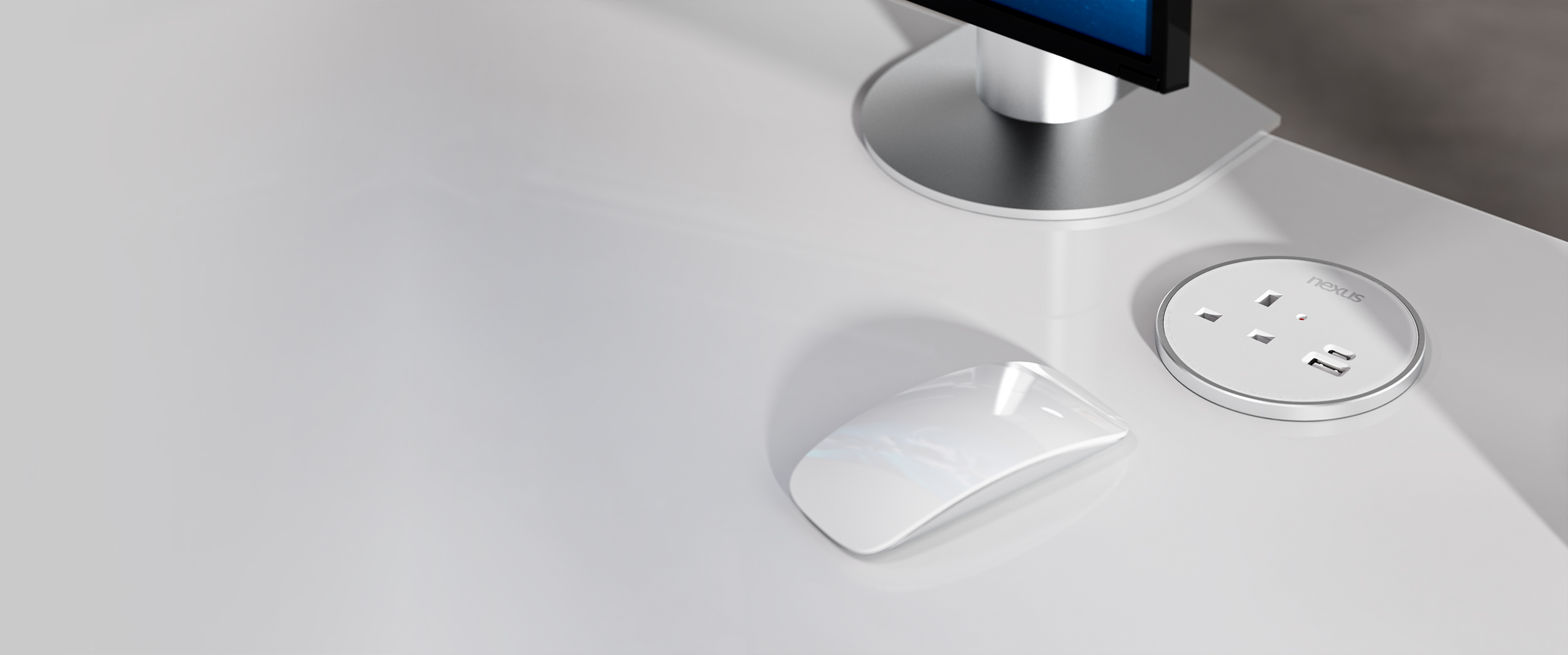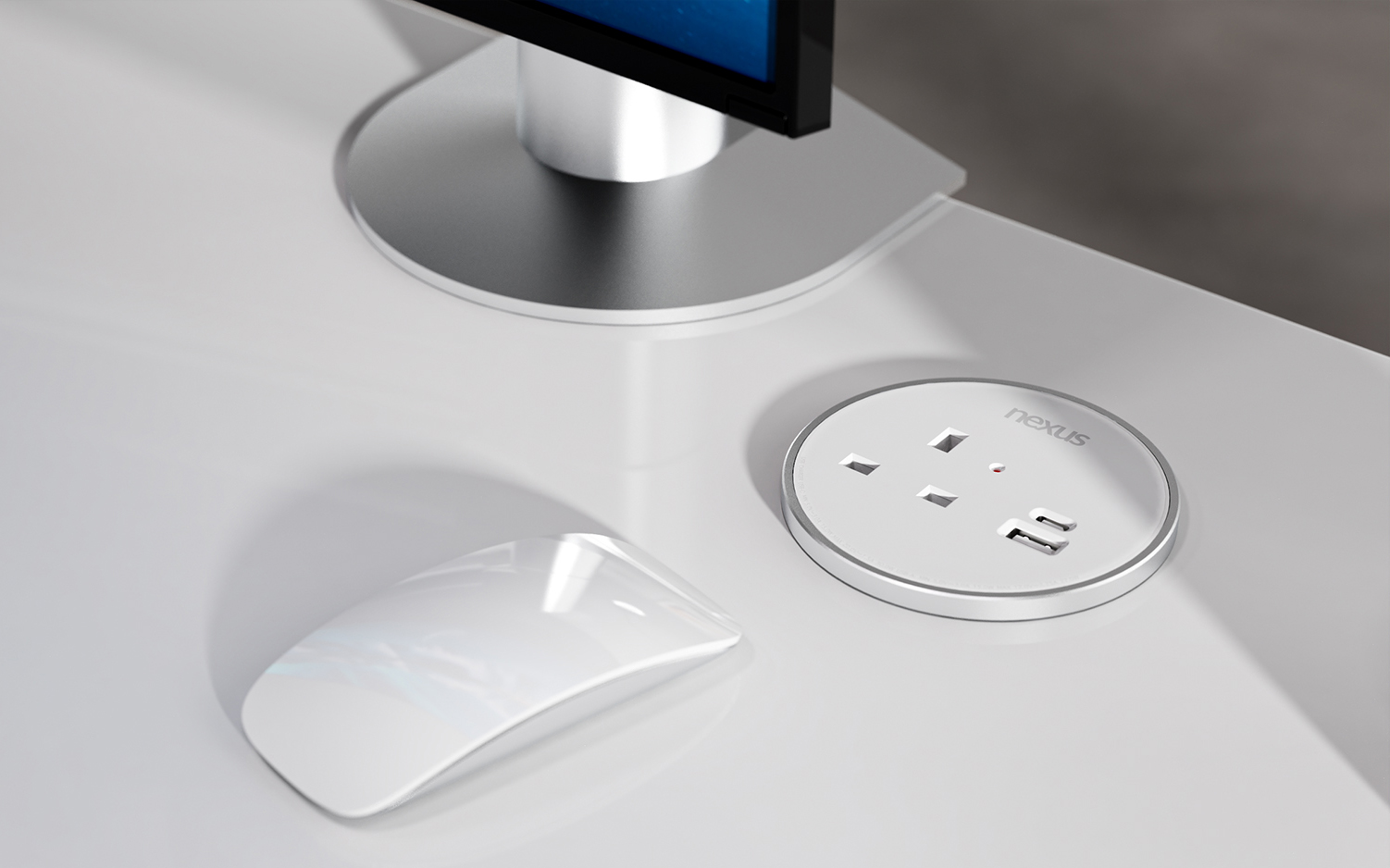 What is Fast Charging?...
Nexus USB modules deliver True Fast Charge by using variable voltage output, as well as using the fast charging standards of USB Power Delivery (USB-PD) & Qualcomm Quick Charge (QC).
The USB ports provide a variable voltage output compared to conventional fixed voltage chargers
In simple terms, providing a higher voltage increases the charging rate
To avoid damage to the connected device, the built-in Smart charging technology alters the charging characteristics depending on the battery status of the device being charged to always provide optimum charging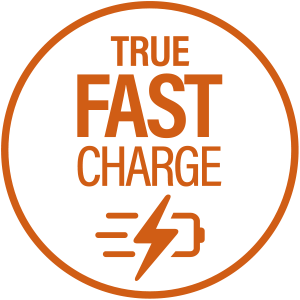 Stage 1 - Constant Current
Voltage increases towards its peak, while current stays constant at a high level. This is the phase where a lot of power is quickly delivered to the device.
Stage 2 - Saturation
This is the phase where the voltage has reached its peak and current drops down.
Stage 3 - Trickle/Topping
The battery is fully charged. In this phase, the power will either slowly trickle in, or will periodically charge a low "topping" amount as the phone consumes battery.
The amount of power and length of each process depends on the fast-charging standard.
Our charging circuit recognises the different stages and delivers power accordingly.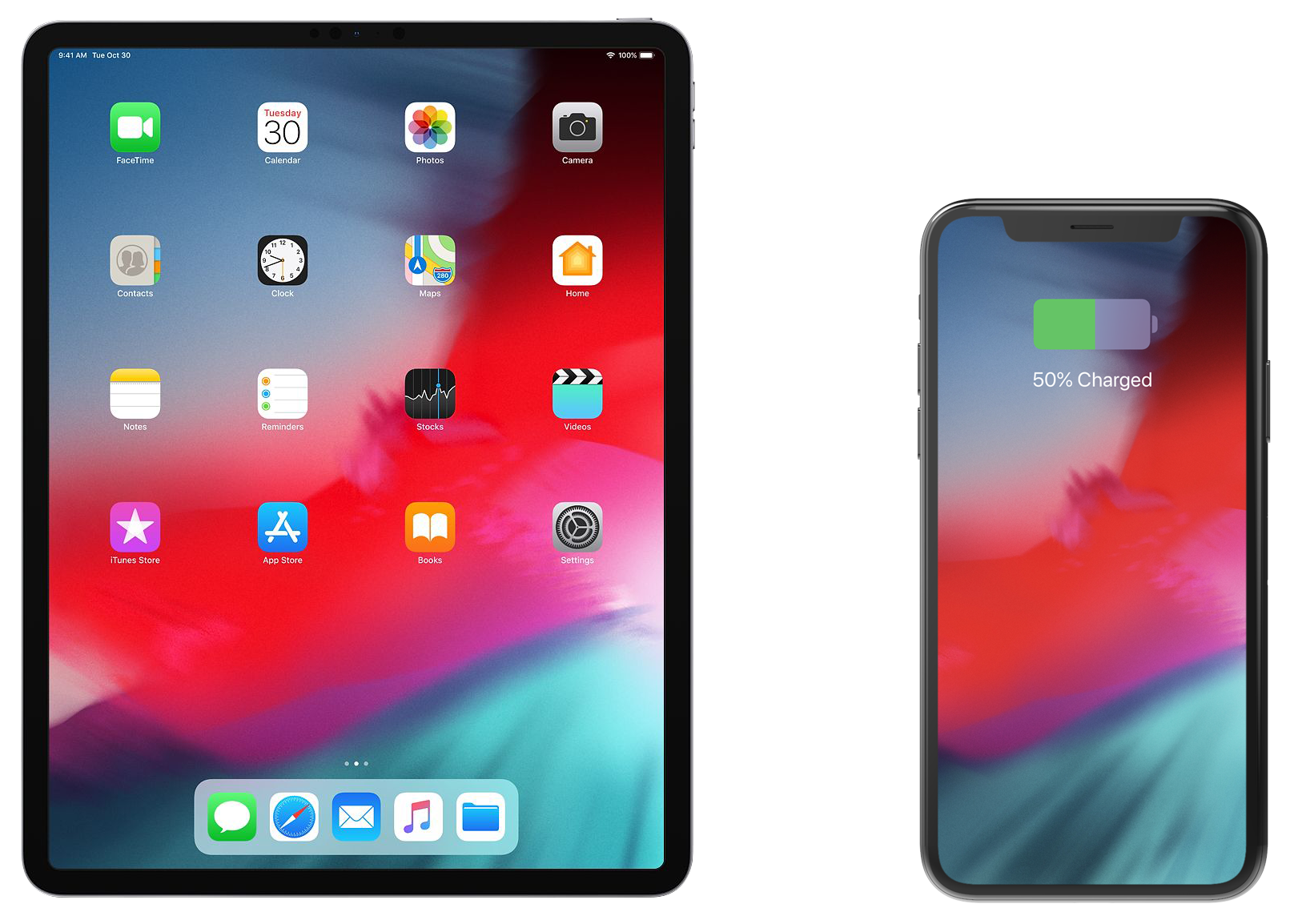 Universal Compatibility...
Fully compatible with all technology brands including Apple, Samsung, Google and Huawei. All our chargers have full USB-PD and QC compatibility built in.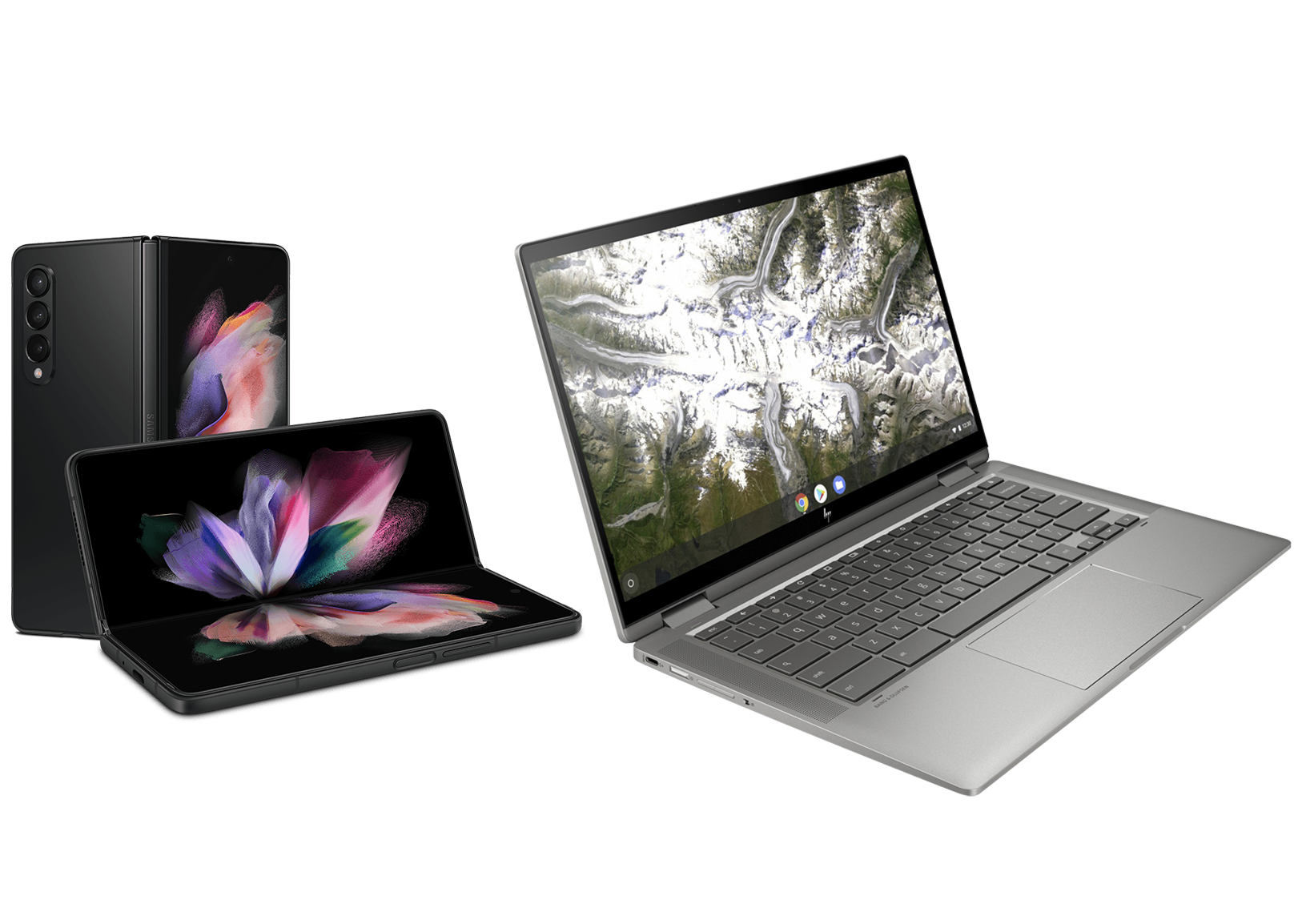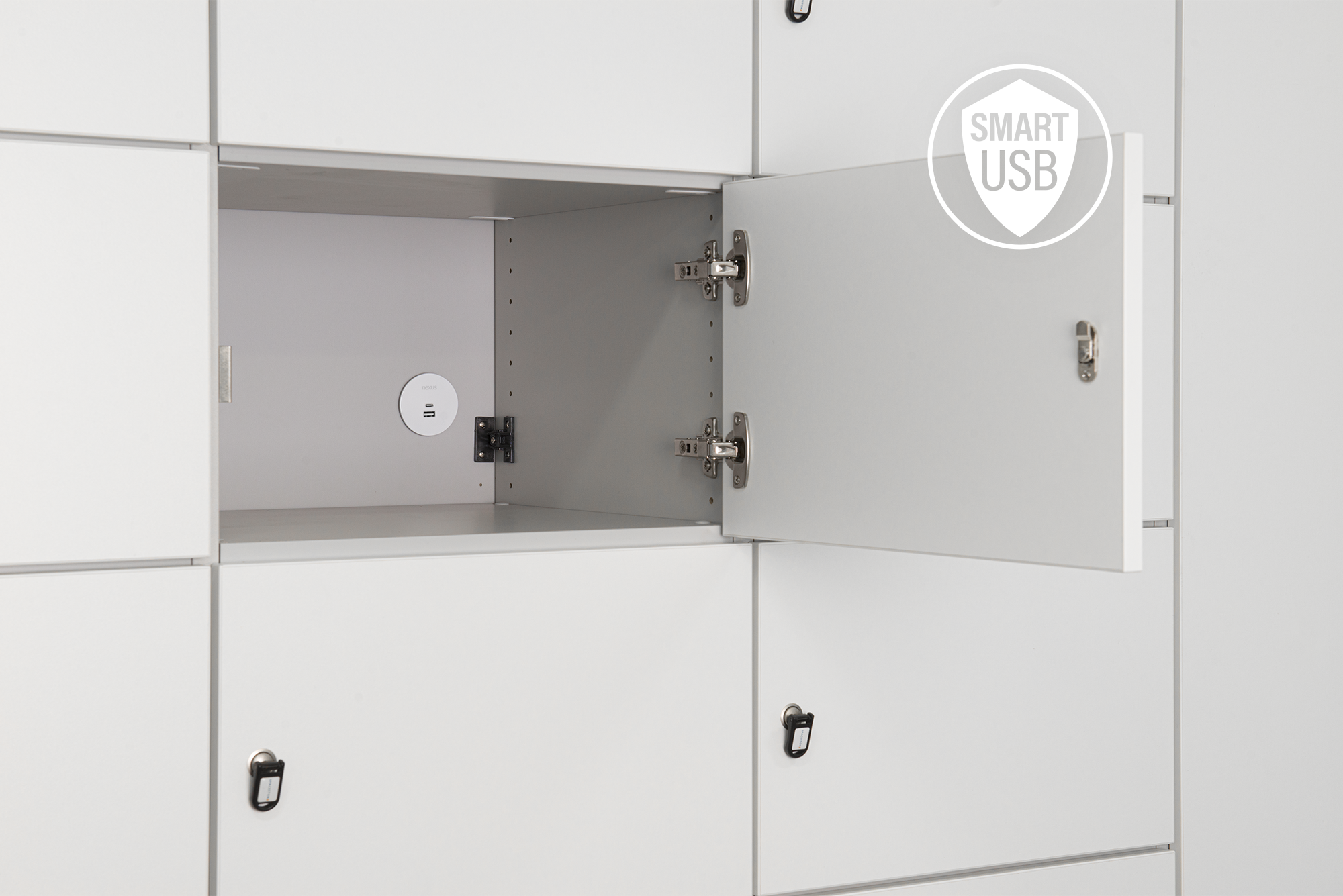 Smart charging as standard...
Smart charging means the outlets will automatically switch to standby mode when the device is fully charged to prevent the risk of long-term damage to the battery.
Identifies powered devices
Supports device charging protocols and outputs the best voltage and current
Intelligently distributes USB-A and USB-C output power
Smart charging can also reduce energy costs because the outlets will stop charging once the device is fully charged, whilst offering an additional safety feature to protect from overloading.