Luceco LED lighting
Luceco has rapidly established itself as one of the leading brands for professional lighting in the UK. With the reassurance of an expert technical team on hand for specification advice

Established in 2013, to address the fast growing LED lighting market, Luceco has rapidly established itself as one of the leading brands for professional lighting in the UK.
Providing lighting solutions to trade, specification and retail, Luceco continues to innovate and regenerate its product offer to provide the most efficient and comprehensive range in the market. Luceco is supported by:
a National distribution team, after sales, customer service and an in-house lighting design service
an experienced specification team with National coverage
---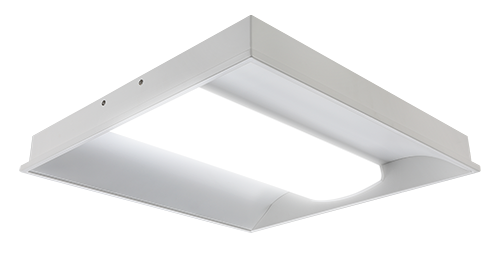 Panels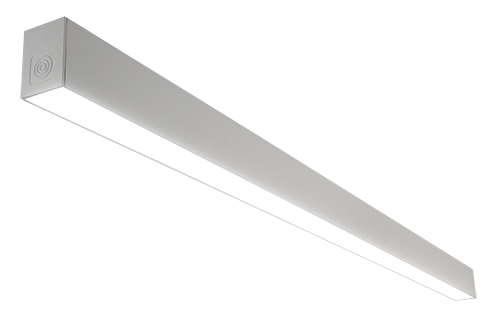 Surface and suspended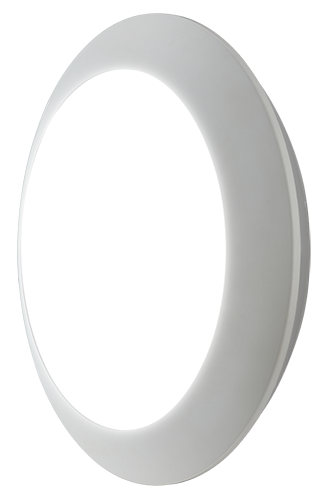 Bulkheads
Product range
A comprehensive range of both interior and exterior lighting. Efficient and intelligent solutions for a wide range of environments, incorporating market leading driver and wireless control technology.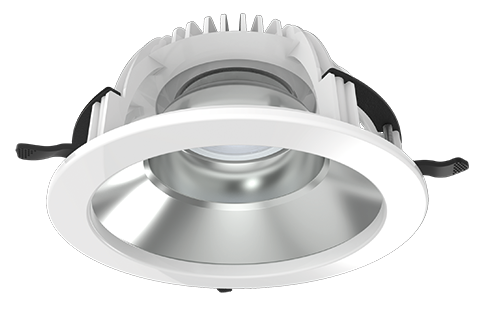 Downlights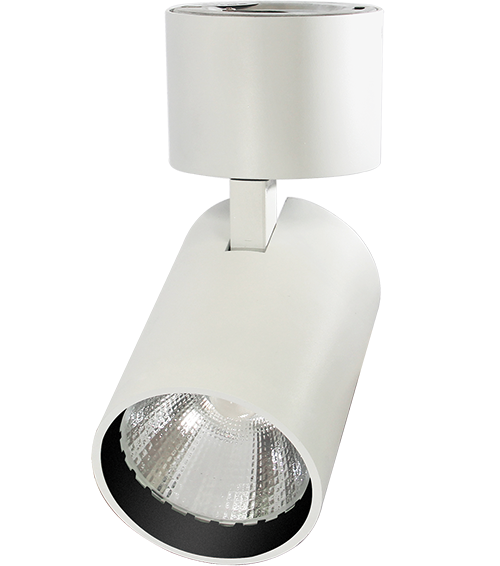 Track and spots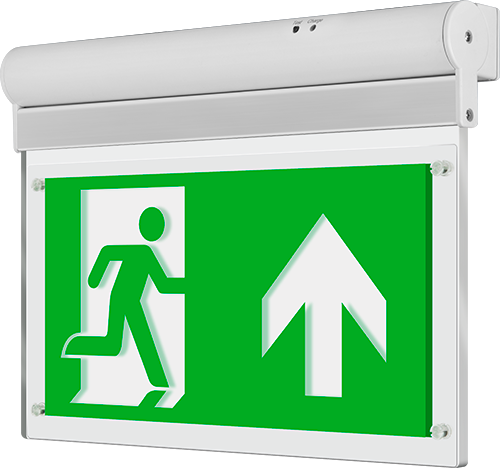 Emergency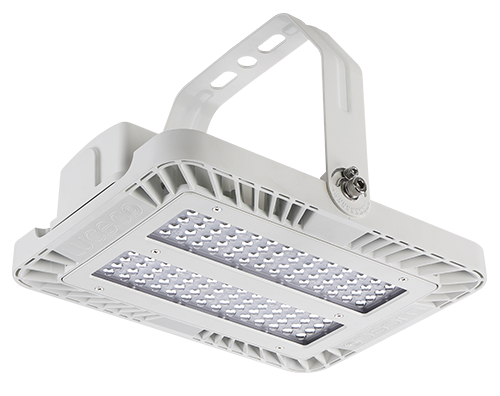 Industrial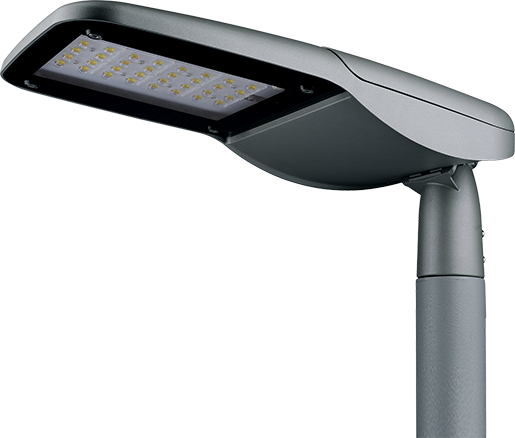 Exterior & amenity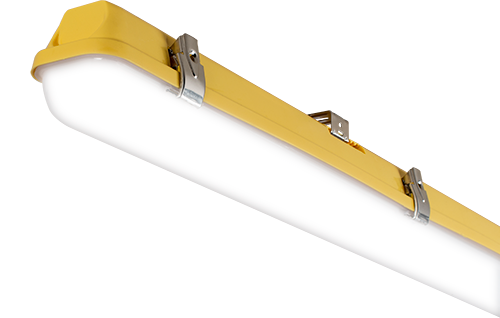 Site and inspection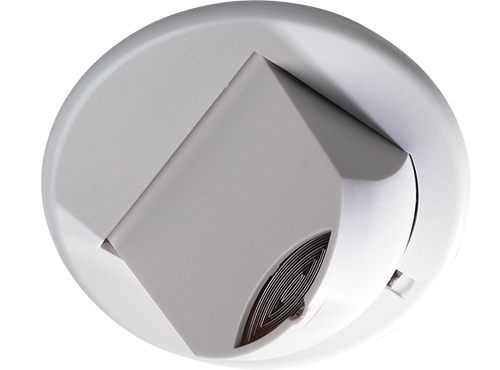 Controls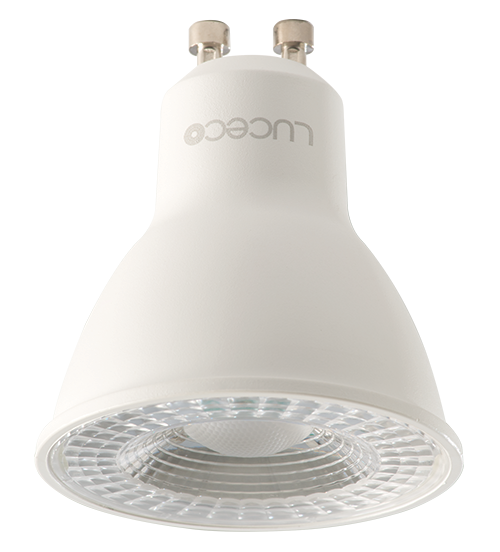 Lamps and tubes
---
Quality and reliability
We operate a BSI approved ISO 9001:2015 accredited quality management system, our product ranges have been tested and approved by many recognised accreditation authorities including Carbon Trust (Approved Supplier), LIA, BSCI and Sedex.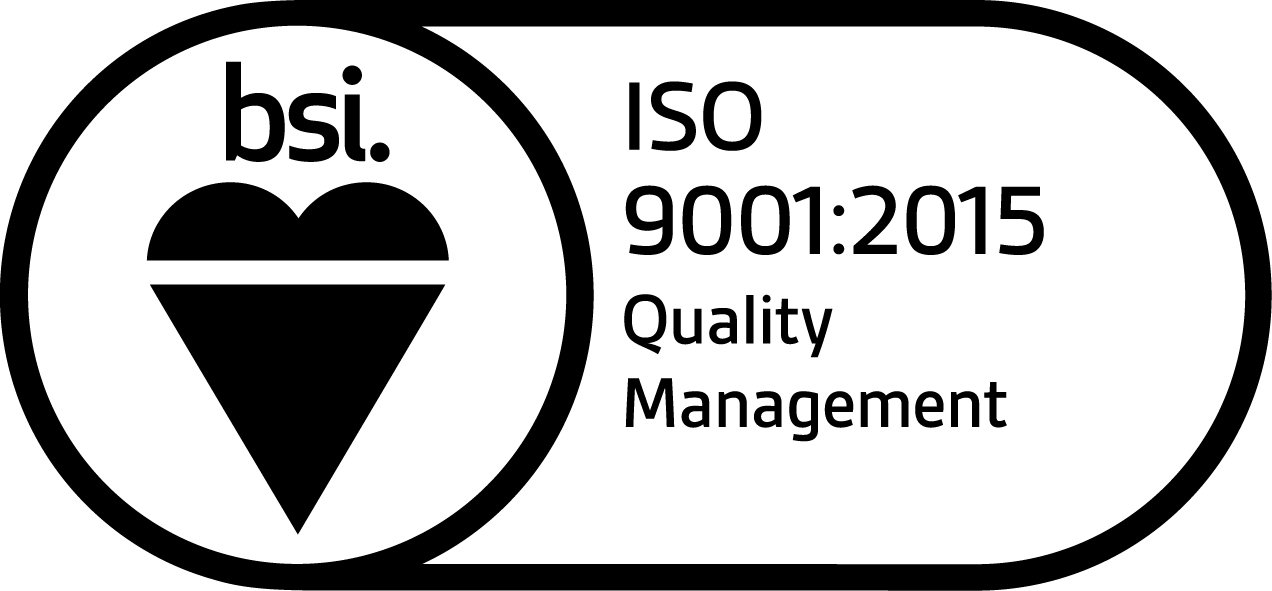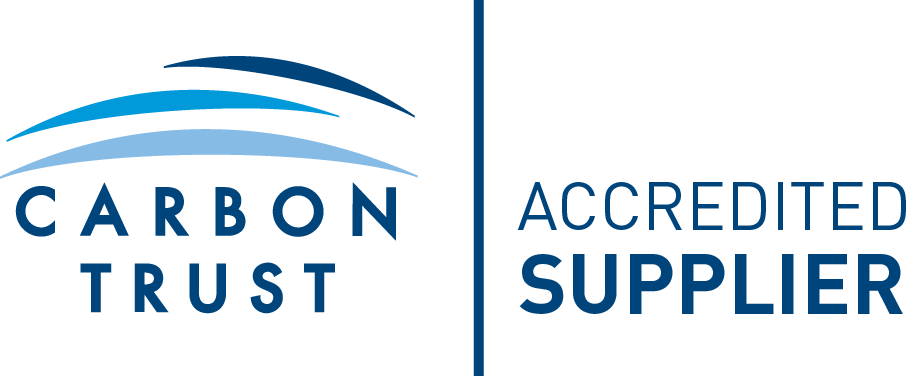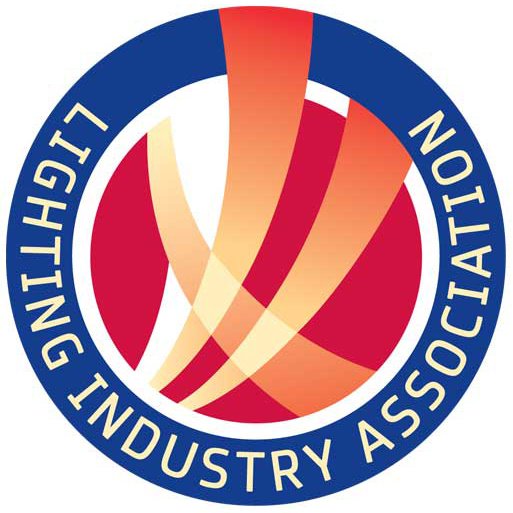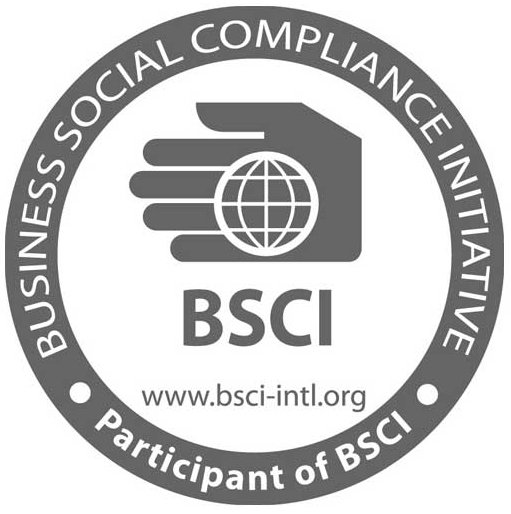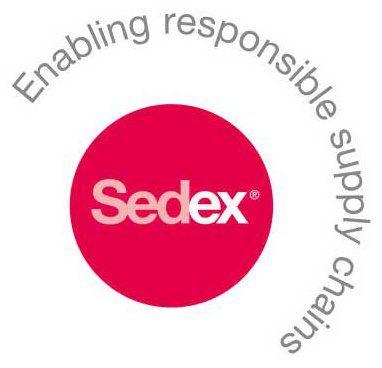 Visit luceco.com to see the full product range