QuickClip™ system
Quick to assemble and easy to install - anywhere. Designed for flexible and fast installation with no tools needed at the 2nd fix stage of installation
The fastest way to add power and charging to any surface.
Our Quick-Clip system requires no electrical expertise and is a tool free way to add the versatility of our NEX100 range of products.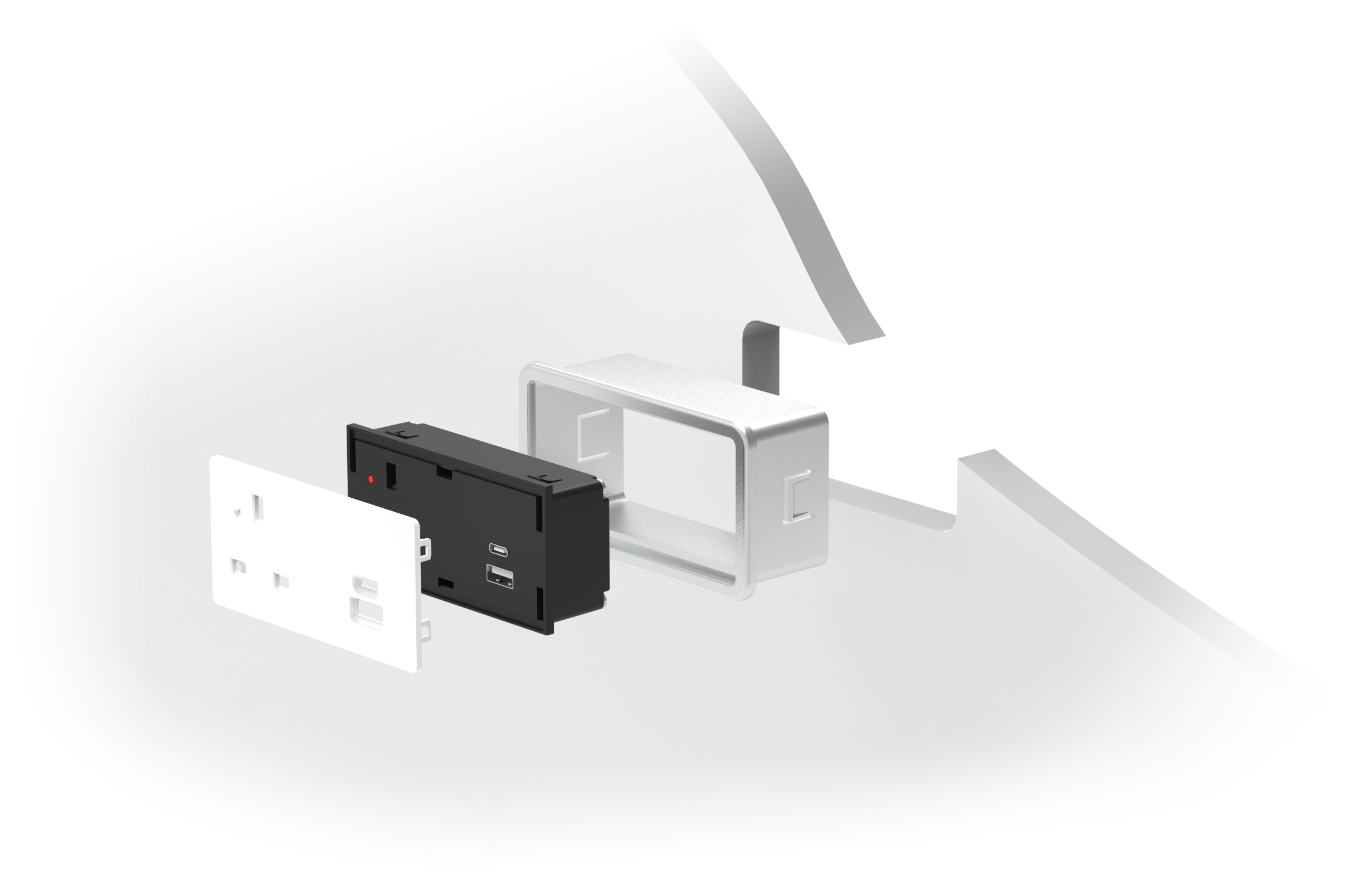 3 easy steps...
1
Clip in the Quick-Clip housing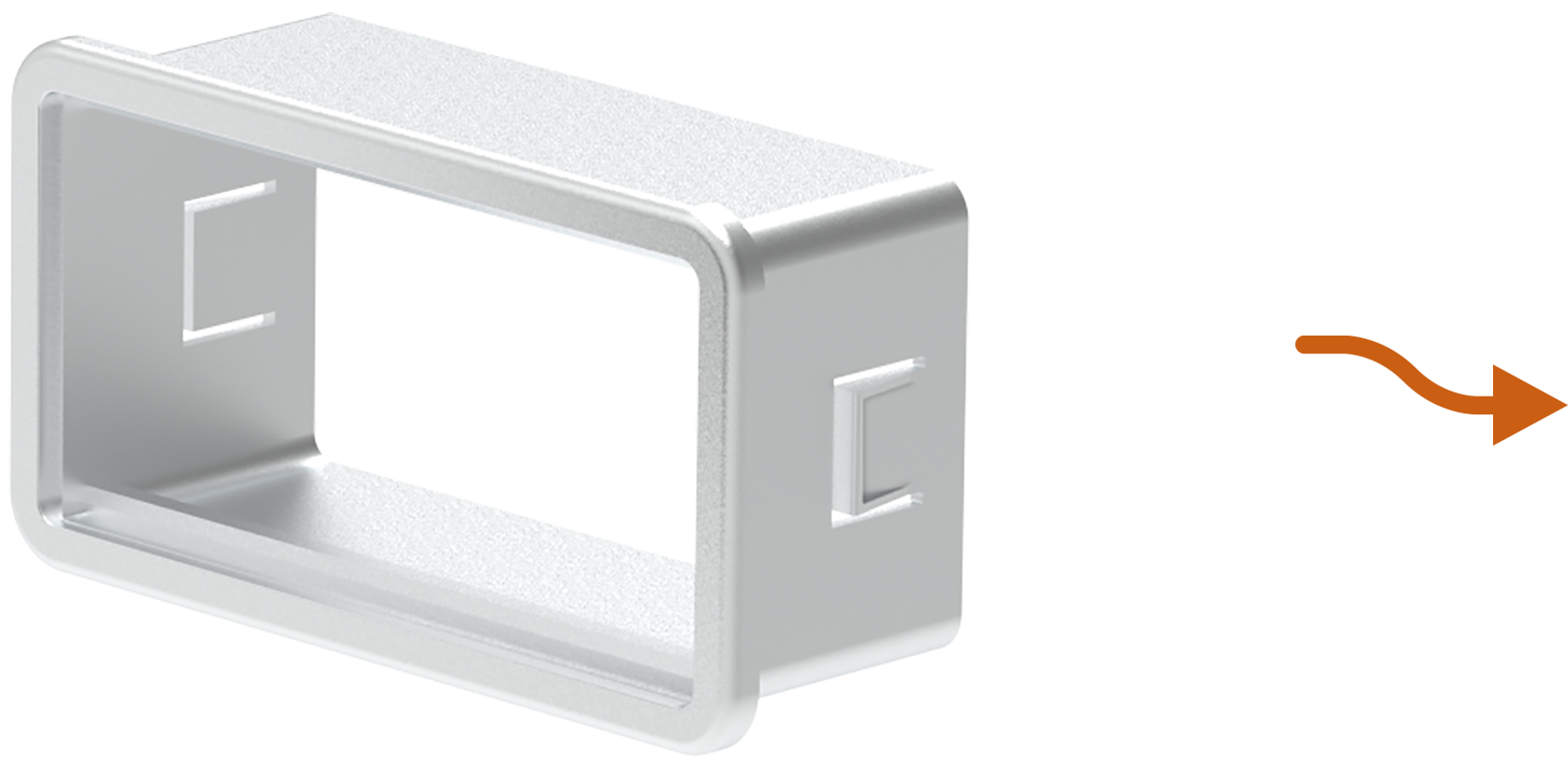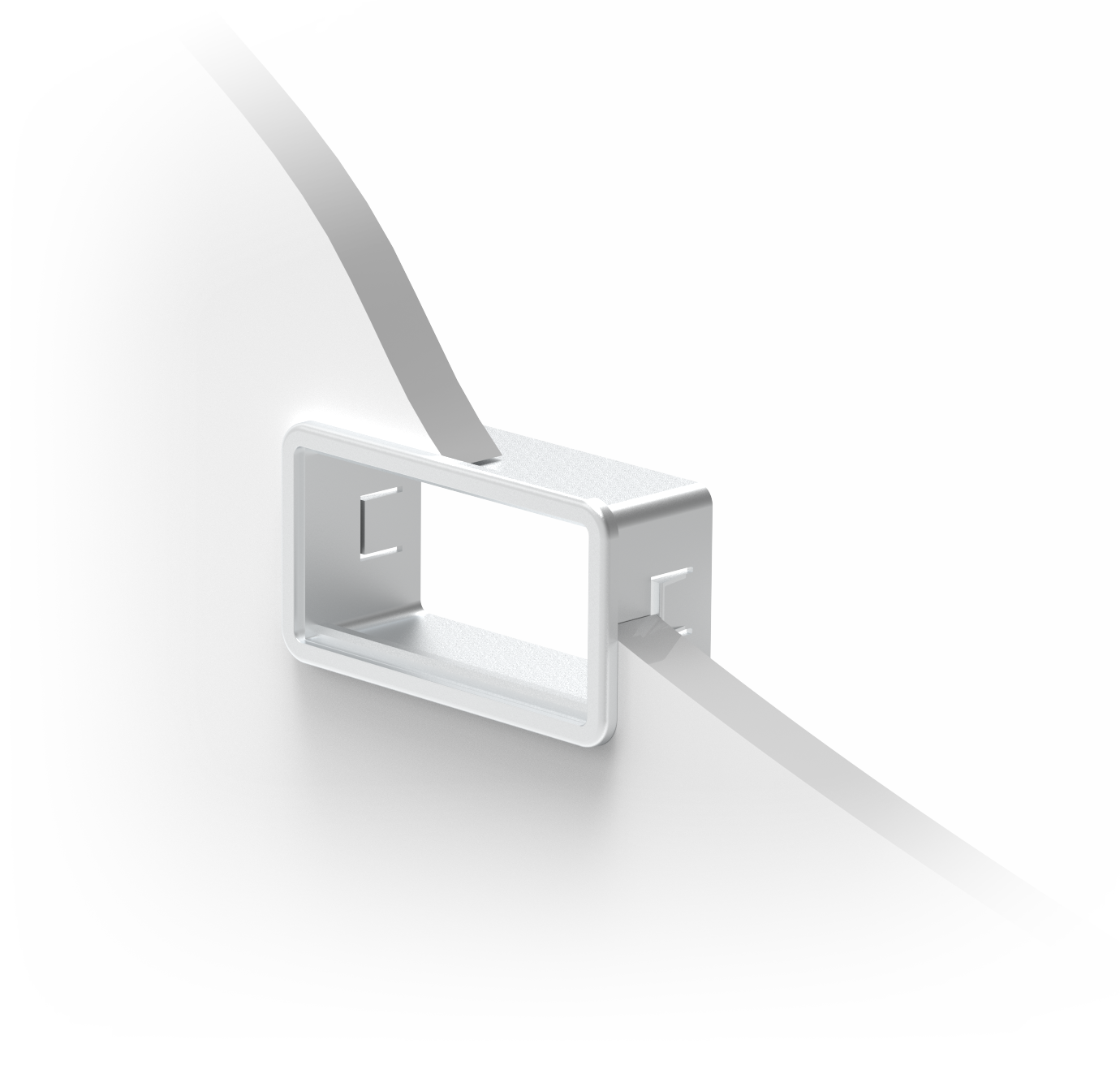 3
Clip on the decorative veneer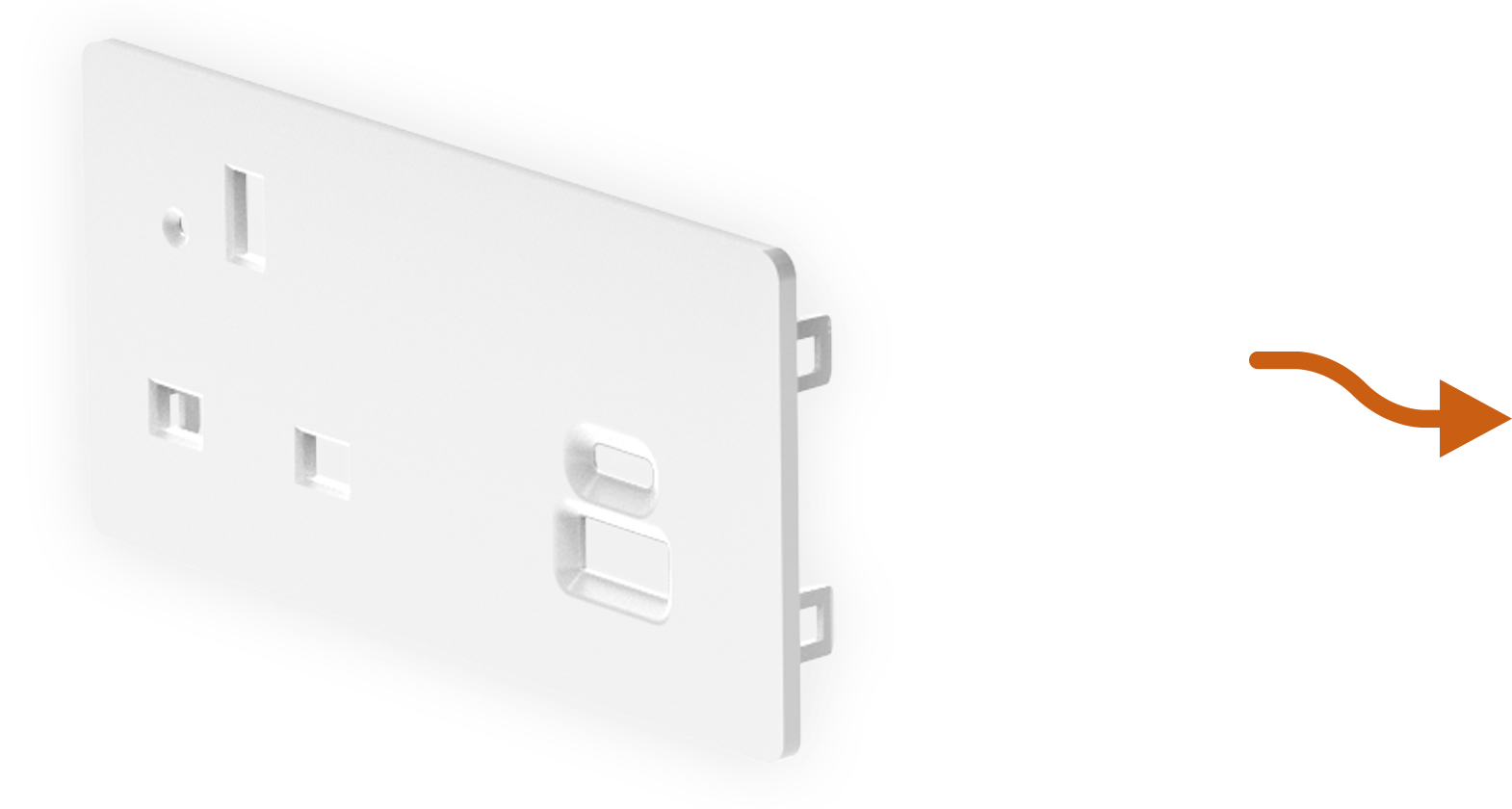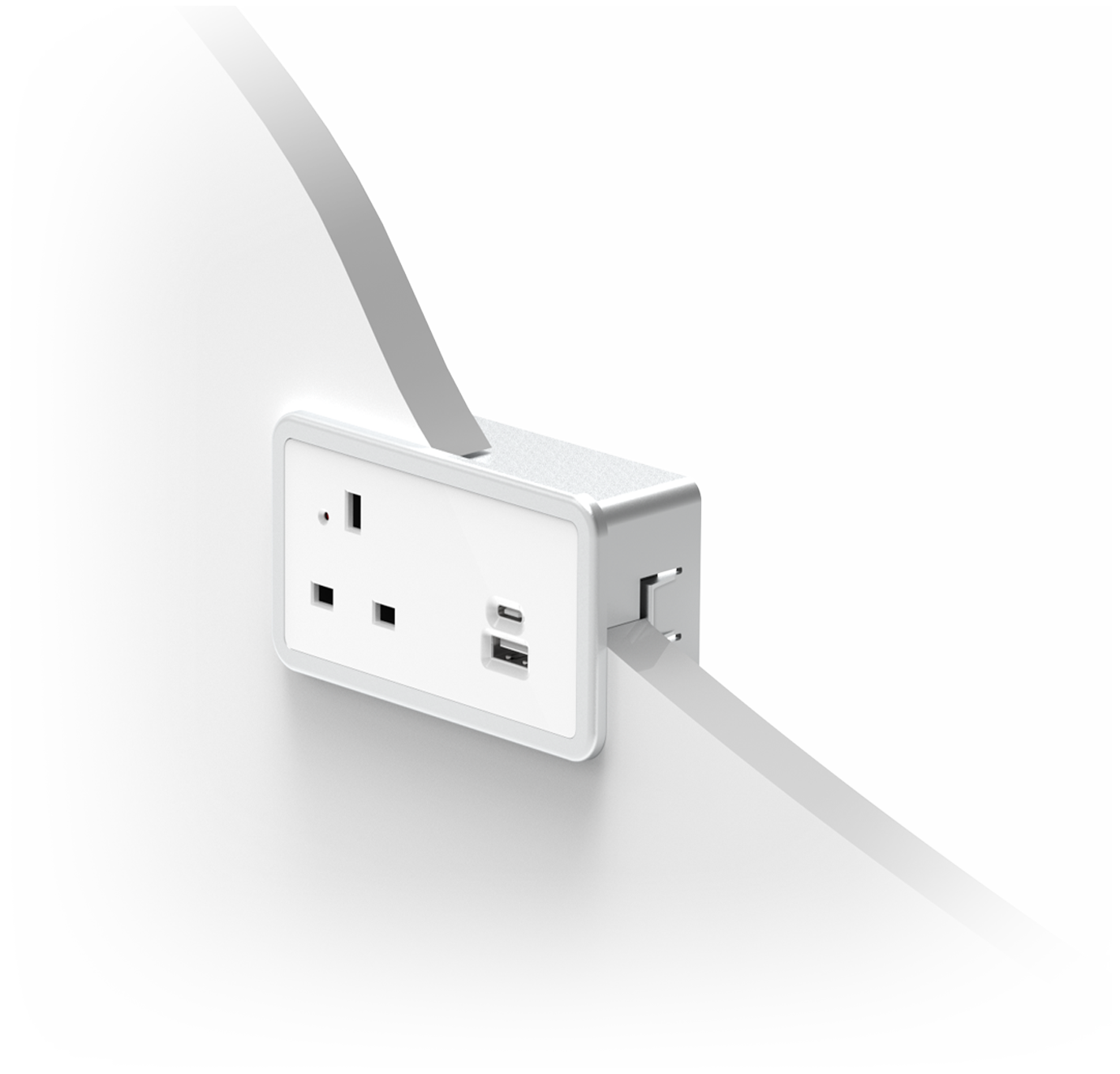 Also available as single gang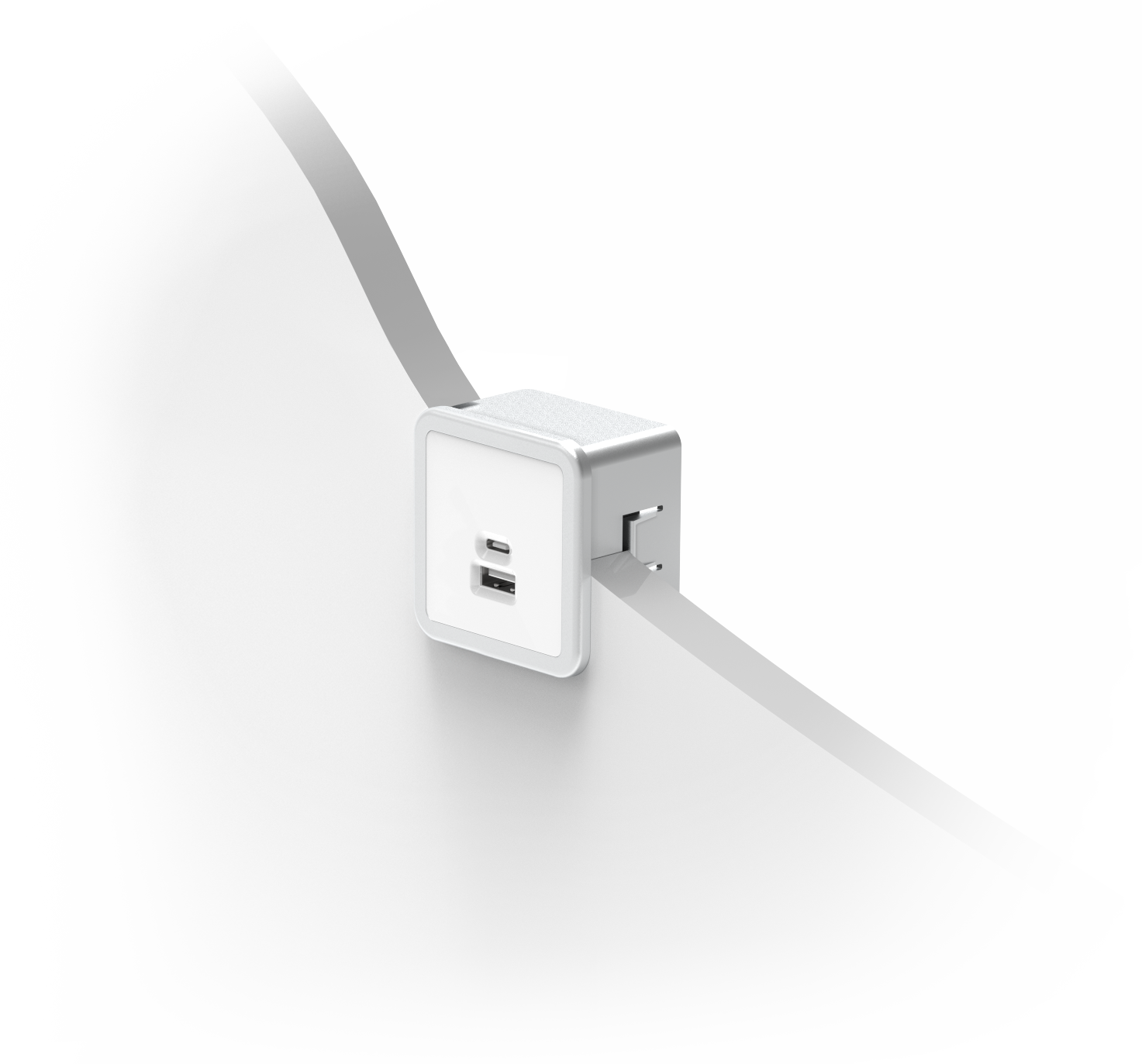 Contact your sales manager for more information.